Hoyek Financial Services
Hoyek Financial Services is an independent agency that has been providing all types of insurance and financial needs since 1991. This means our advice to you is completely based on what's best for you – period. We think it's the only arrangement that's fair to clients.
Our team of talented professionals are committed to building lifelong relationships with our clients based on honesty, prompt service and results. We use the best research and technology available to identify and invest in top rated companies.
If you need expert financial advice and assistance, we'd be happy to help. We specialize in providing the following products and services:
---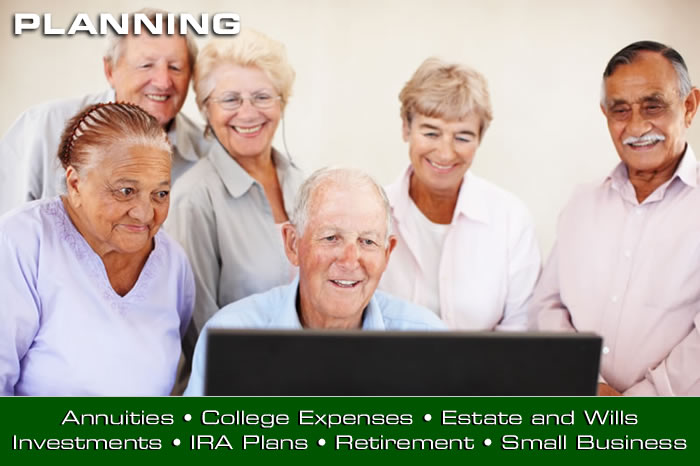 Planning
Annuities
College Expenses
Estate and Wills
Investments
IRA Plans
Retirement
Small Business
---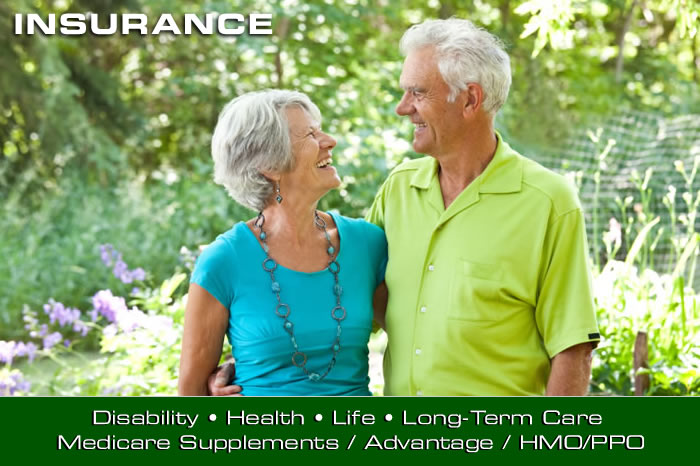 Insurance
Disability Insurance
Health Insurance
Life Insurance
Long-Term Care
Medicare Supplements
Medicare Advantage
Medicare HMO/PPO
We, at Hoyek Financial Services, would be delighted to help you achieve your personal financial goals. Please call us for a no obligation consultation at 1-800-774-PETE (7383) or Contact Us Online 24/7/365.
Hoyek Financial Services Provides:
Annuities and Investments
Cancer Insurance
Critical Illness
Disability Income
Express Non Med
Final Expense
Home Health Care
Long Term Care
Major Medical Insurance
Medicare Advantage
Medicare Part D
Mortgage Insurance
Prescription Drug Plan
Single Premium Life
Term Life
Universal Life
Whole Life Insurance